Record mouse and keyboard actions for infinite replay…
No more performing the same task twice!
Macro Recorder is like a tape recorder for your computer desktop and automates tedious procedures on your computer.
Press Record.
Perform the actions.
Macro Recorder records your mouse movements, mouse clicks and keyboard input. Just like a tape recorder for your computer.
Press Stop.
Edit the macro.
The built-in macro editor allows you to review your recording, rearrange actions, change pauses or edit keyboard input.
Press Play.
Repeat the macro.
Macro Recorder repeats your macro recording as often as needed, saving you from repetitive tasks. You can adjust playback speed and smooth out edgy mouse movements.
Desktop Automation
Automate any Windows/Mac desktop application. Macro Recorder will set your computer on autopilot to repeat tasks infinitely.
Automate Everything
Automate tedious tasks - Record and play back mouse movements, mouse clicks, and keyboard strokes.
Web Automation
Macro Recorder is also a Web recorder to automate any action in a browser.
Mouse Recorder
Macro Recorder includes a Mouse Recorder to capture your mouse movements, clicks and scrollwheel actions.
Keyboard Recorder
Macro Recorder also includes a Keyboard Recorder to record your text and keyboard input for infinite replay.
What makes Macro Recorder so special?
We were aware about that there are many macro and mouse recording tools on the market.
…Learn more why we decided to come up with our approach: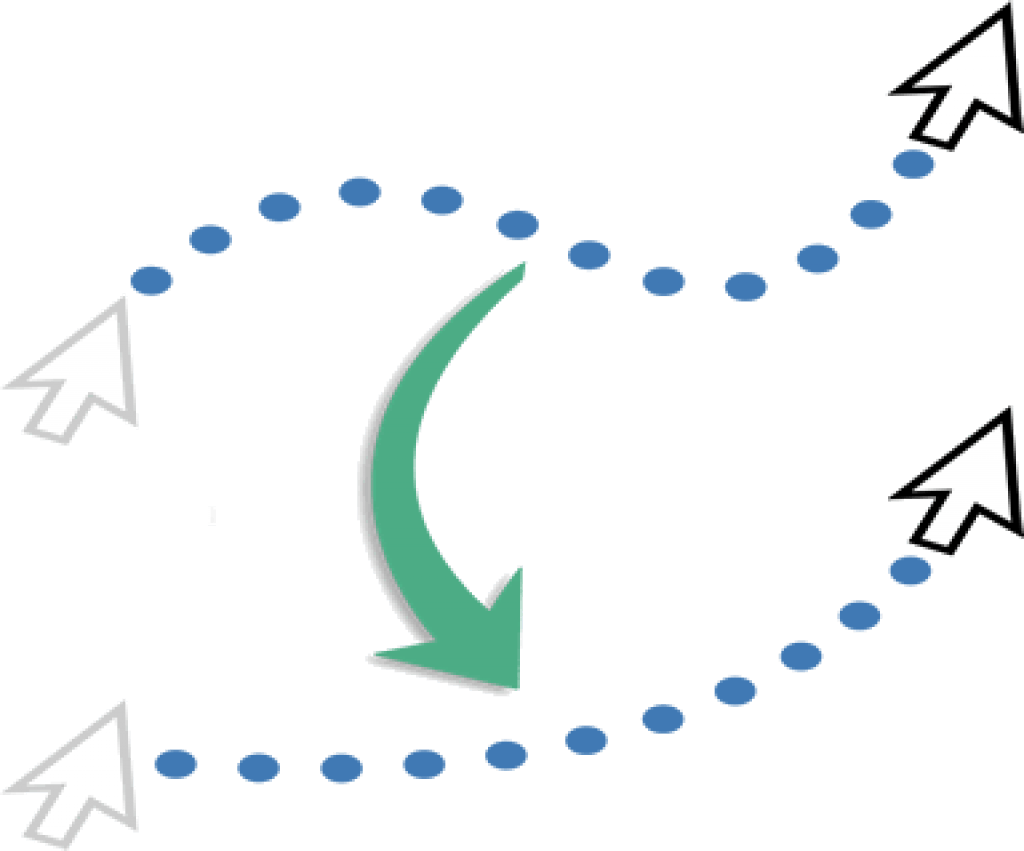 Smart Mouse Recorder
Smart algorithms can turn shaky mouse moves into nice curved or linear shapes. This is great for creating screencasts as it eliminates visual distractions.
Playback speed can be adjusted for individual or all mouse movements.
Mouse movements can be excluded from playback, so only the clicks are executed.
No endless coordinates dumps
Other mouse recording software may throw large list of countless mouse coordinates to you. However, this approach makes it difficult to edit a macro as clicks and key presses are buried under all the mouse events.
Our Macro Recorder editor combines mouse moves between two clicks into one single mouse move action, that can be edited and re-arranged easily.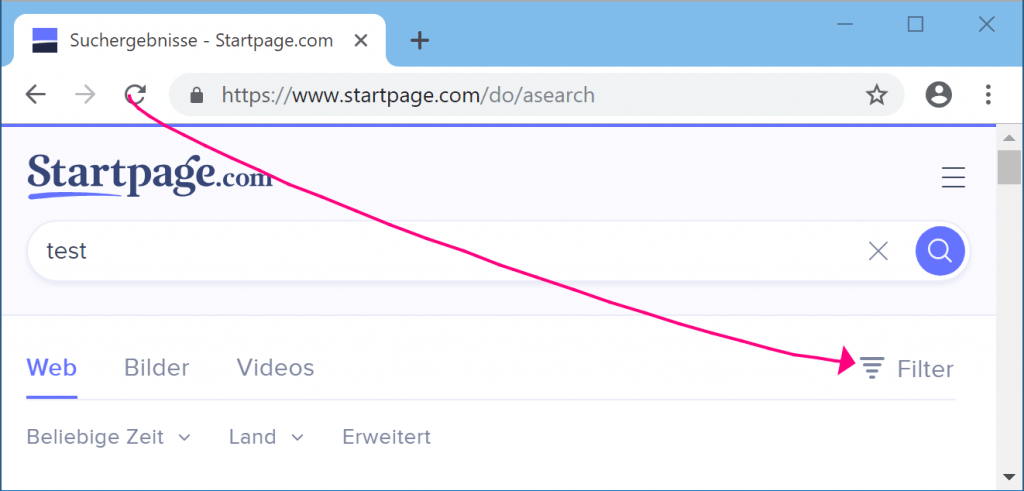 Mouse path overlays
Macro Recorder visualizes the recorded mouse paths and clicks with overlay graphics, allowing you to identify each mouse event when editing the macro script.
Share Macros with the Team
If you combine Macro Recorder with our productivity solution "PhraseExpress", you get a professional automation suite:
Share macros with other users in the network.
Trigger macros by pressing a hotkey or entering a text shortcut.
Combine macros with additional text automation, provided by PhraseExpress.
Schedule automations in intervals or on a specific time/date.