Record mouse and keyboard actions for infinite replay…
No more repeating the same task!
Macro Recorder captures mouse events and keystrokes like a tape recorder, enabling automation of tedious procedures on your computer.
Try the free demo version now!
Press Record.
Perform the actions.
Macro Recorder records your mouse movements, mouse clicks and keyboard input. Just like a tape recorder for your computer.
Press Stop.
Edit the macro.
The built-in macro editor allows you to review your recording, rearrange actions, change pauses or edit keyboard input.
Press Play.
Repeat the macro.
Macro Recorder repeats your macro recording as often as needed, saving you from repetitive tasks. You can adjust playback speed and smooth out edgy mouse movements.
OpenAI Integration
Macro Recorder integrates OpenAI and ChatGPT to power your automations with artificial intelligence.
Desktop Automation
Macro Recorder is your Windows/Mac desktop automation software and sets your computer on autopilot to repeat tasks infinitely.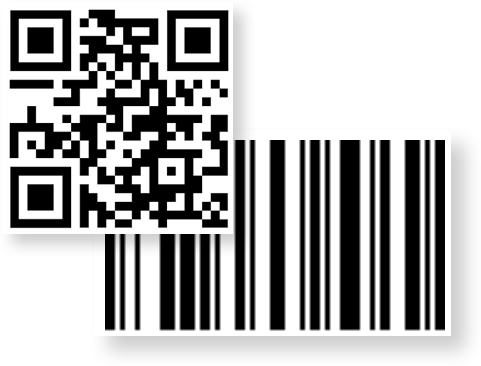 Barcode / QR Code
Macro Recorder can read barcode and QR code data for your automation projects.
Web Automation
Macro Recorder is also a Web recorder to automate any action in a browser.
Mouse Recorder
Macro Recorder includes a Mouse Recorder to capture your mouse movements, clicks and scrollwheel actions.
Keyboard Recorder
Macro Recorder also includes a Keyboard Recorder to record your text and keyboard input for infinite replay.
On-Screen OCR
Extract any text from your screen, whether from plain text or bitmaps, for further use in your automation tasks.
What makes Macro Recorder special?
We understand that there are many macro and mouse recording tools available on the market.
Read on to learn more about our unique approach:
Macro Recorder Clicks Smarter
Rather than relying on fixed X/Y coordinates, Macro Recorder can capture the visual area surrounding the click position.
During macro playback, it scans the desktop for this captured area and clicks on it if found.
Benefits
Macro Recorder locates the desired click position, even if the click target has been displaced, for example, by an advertisement on a web page.
The macro only pauses until the click target is found, and then continues with the automation. No static wait times required.
No programming required.
Consistent window sizes and positions
Macro Recorder captures the position and size of program windows opened during the recording.
Upon playback, it restores these parameters to ensure accurate macro execution.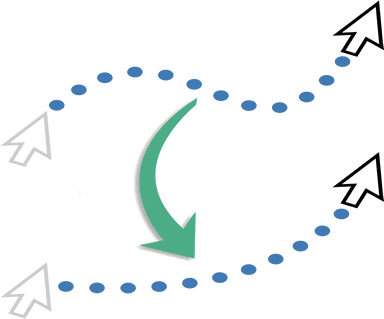 Smart Mouse Recorder
Smart algorithms transform erratic mouse movements into smooth, curved, or linear shapes. This feature is particularly beneficial when creating screencasts as it eliminates visual distractions.
The playback speed of mouse movements can be adjusted individually or collectively.
Furthermore, mouse movements can be excluded from the playback, ensuring that only the clicks are executed.
No coordinates dumps
Unlike other mouse recording software that inundates you with overwhelming lists of mouse coordinates, our approach is designed to simplify macro editing.
Macro Recorder consolidates mouse movements between two clicks into a single, manageable mouse move action.
This enables effortless editing and rearranging of clicks and key presses, as they are no longer buried amidst a sea of mouse events.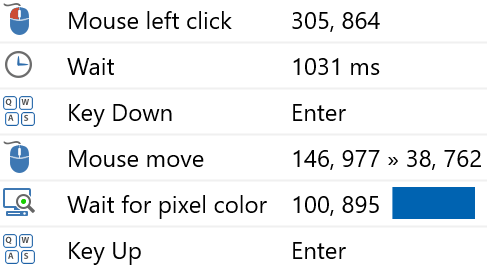 No programming. Period.
The Macro Recorder is a "no-code automation" solution and simplifies automation for everyone, not just programming experts.
You don't need to learn a proprietary scripting language. All tasks can be performed using an easy-to-use interface.
Mouse path overlays
Macro Recorder visualizes the recorded mouse paths and clicks using overlay graphics.
This feature allows you to easily identify each mouse event when editing the macro script.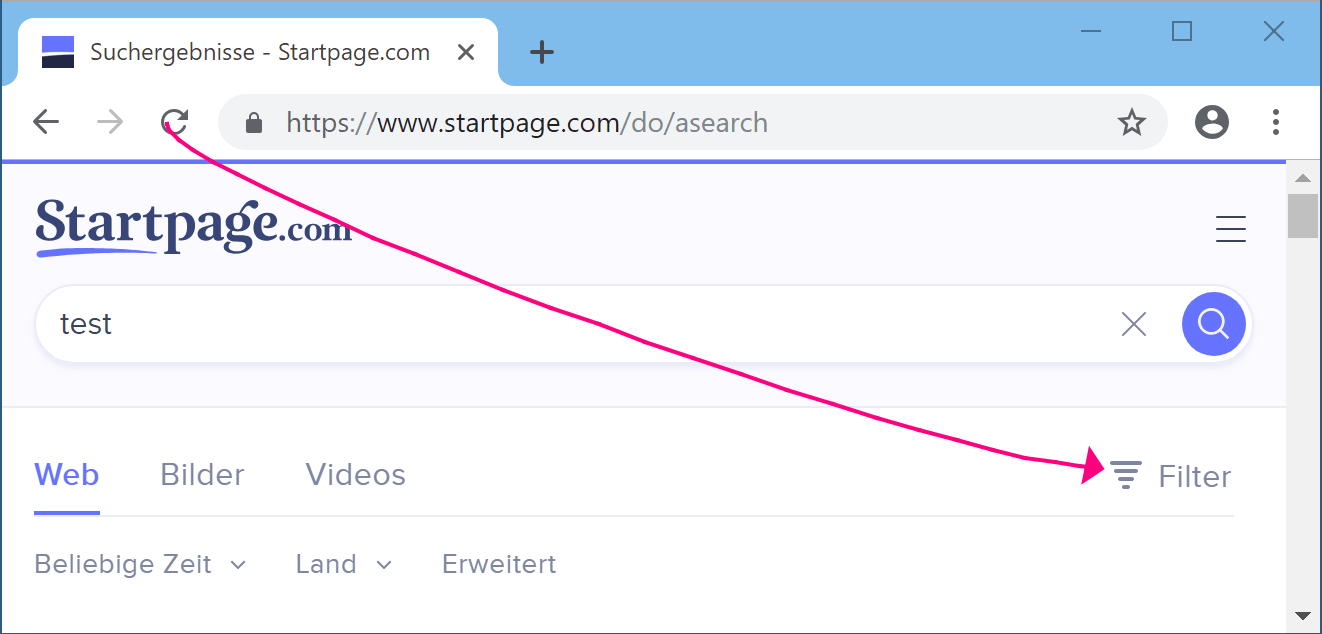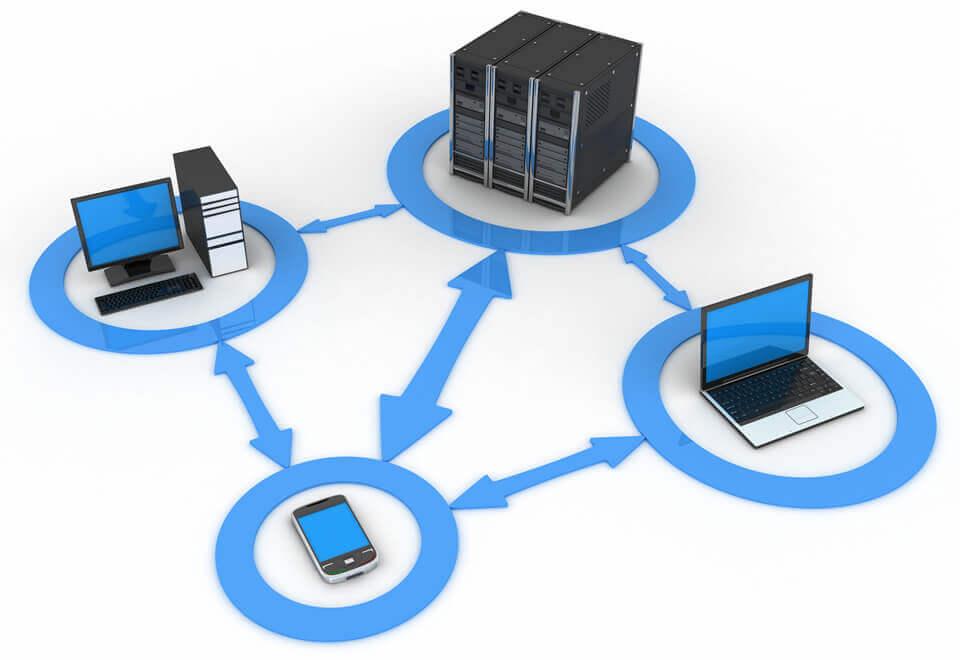 Share Macros with the Team
Combine Macro Recorder with our productivity solution "PhraseExpress", and you get a professional automation suite:
Store and organize your macros in a tree structure.
Share macros with other users in the network.
Trigger macros by pressing a hotkey or entering a text shortcut.
Combine macros with additional text automation, provided by PhraseExpress.