Files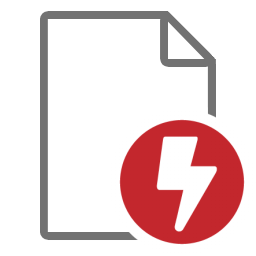 Macros can be saved as macro files for later use. Macro files have the file extension ".mrf" (abbreviation for "Macro Recorder File").
If the macro file is loaded on a computer with smaller display dimensions than the computer used to record the macro, Macro Recorder tries to fit the controlled applications into the available display space.
Macro Recorder also tries to compensate differing display resolution densities ("high density/high DPI/Retina display"). However, applications may show different user interface controls, depending on the display density, making it impossible to replicate correct mouse click positions. In such case, consider controlling an application by key strokes instead of mouse clicks.